Contact us to schedule a live LITNW Podcast, performed as a keynote for your event or conference. You can see some sample video here from The Learning Technologies Conference in London 2020 here.
The Keynote addresses the key themes we cover in the podcast, and blends recorded voices of leading-edge practitioners, rich visual, a with live narrative, and onstage interviews to bring the provocative questions about modern workplace disruption, the future role of L&D, and talent leadership to life in thoroughly engaging way,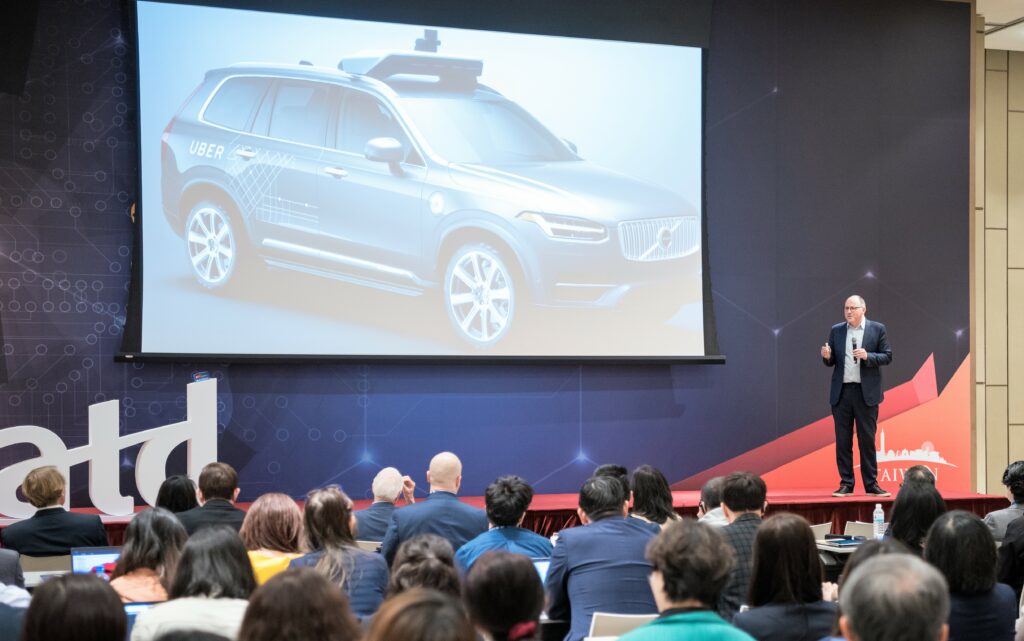 We can also build custom Podcast series around your event featuring your speakers and onsite studio to build exclusive post-show content and extend your audience engagement.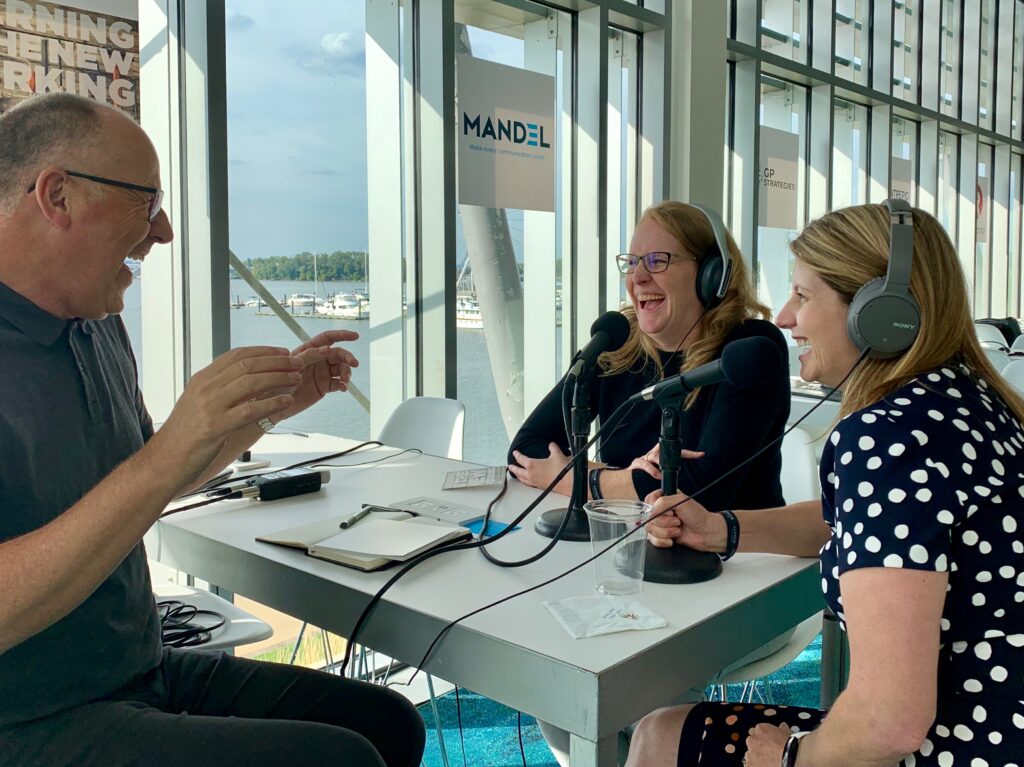 Nice Things People Have Said
"At our 2019 L&D Tech event in Sydney, Chris Pirie was a standout keynote speaker! He's an absolute star and I'd recommend Chris for any future event focusing on L&D, Talent, Corporate Learning, the future of work, Learning Technology, and Learning & Leadership. His extensive global leadership experience enable him to engage, connect and entertain large audiences through compelling stories humor and provocative ideas and insights. Plus he brings huge energy to the community and one the nicest folks you'll meet."
Ian Collier,
Conference Director at The Eventful Group, www.theeventfulgroup.com Sydney, Australia. Dec 2018.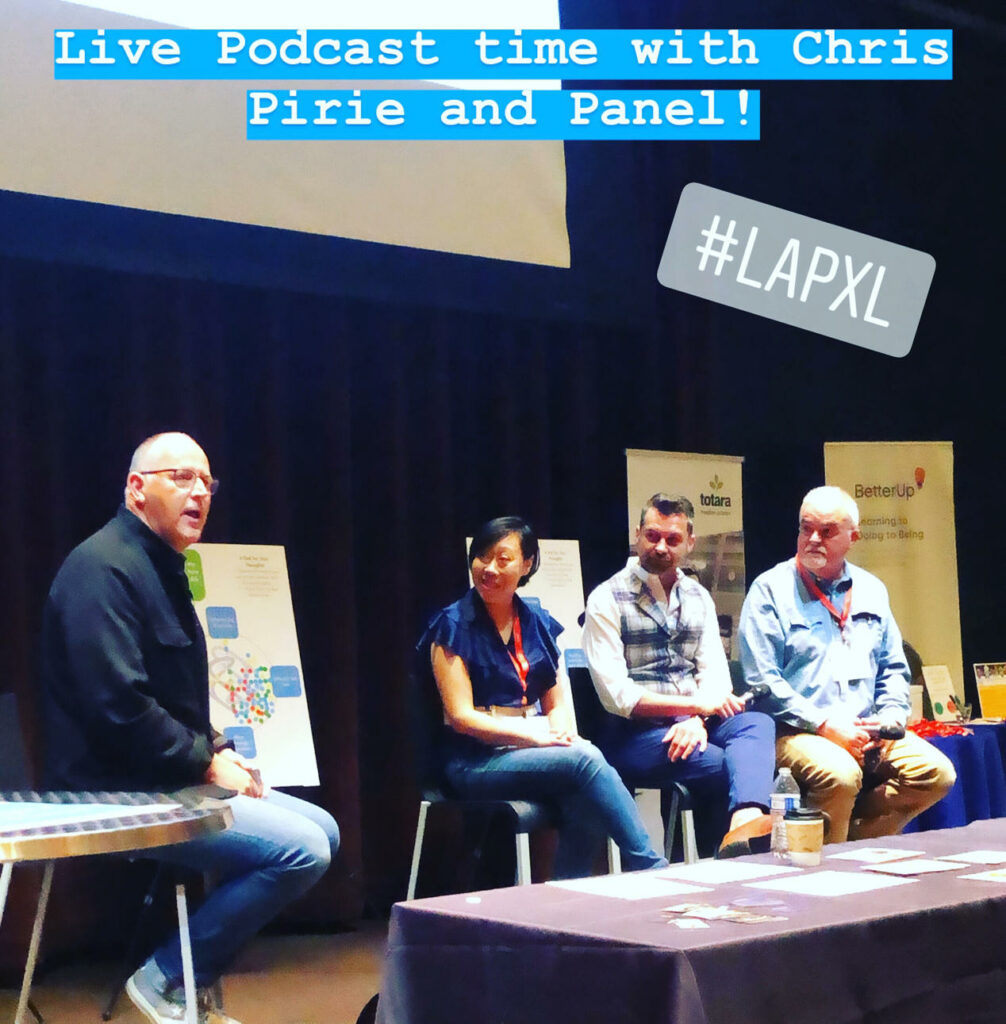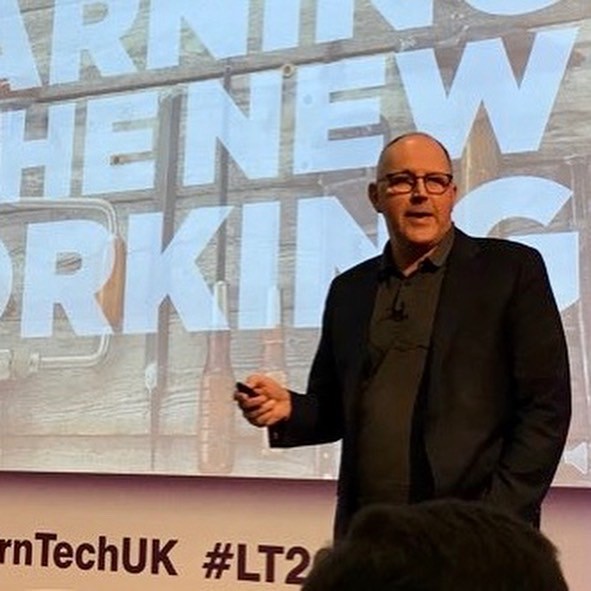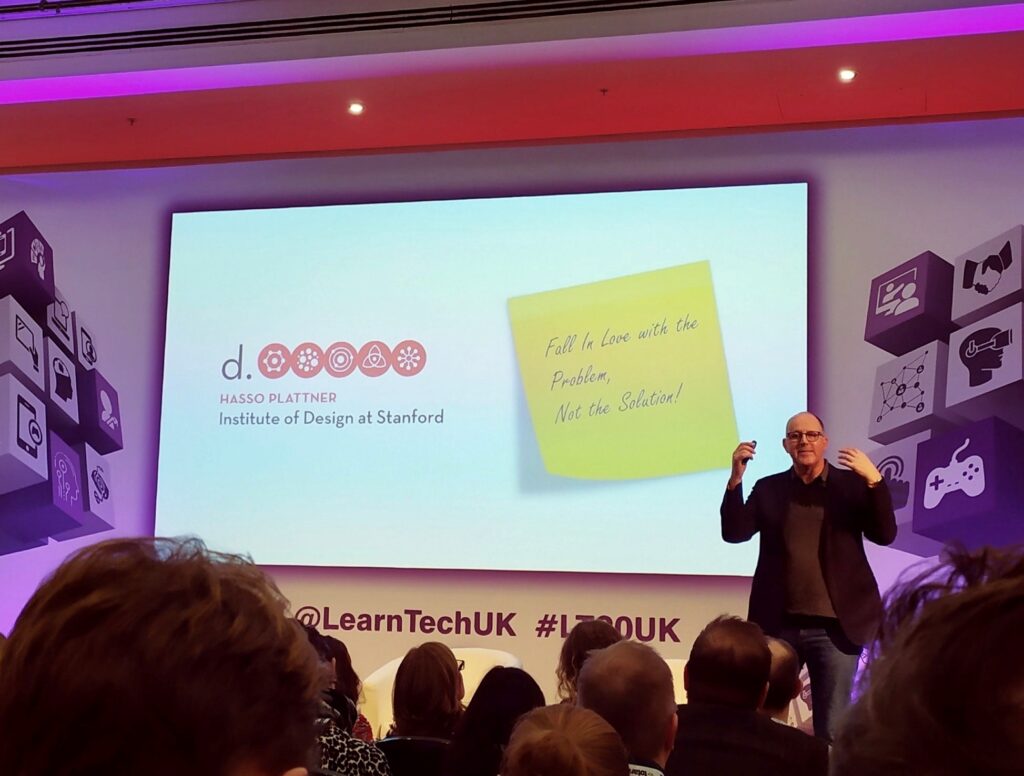 ___
Learn More About Our Keynote and Podcast Sponsorship