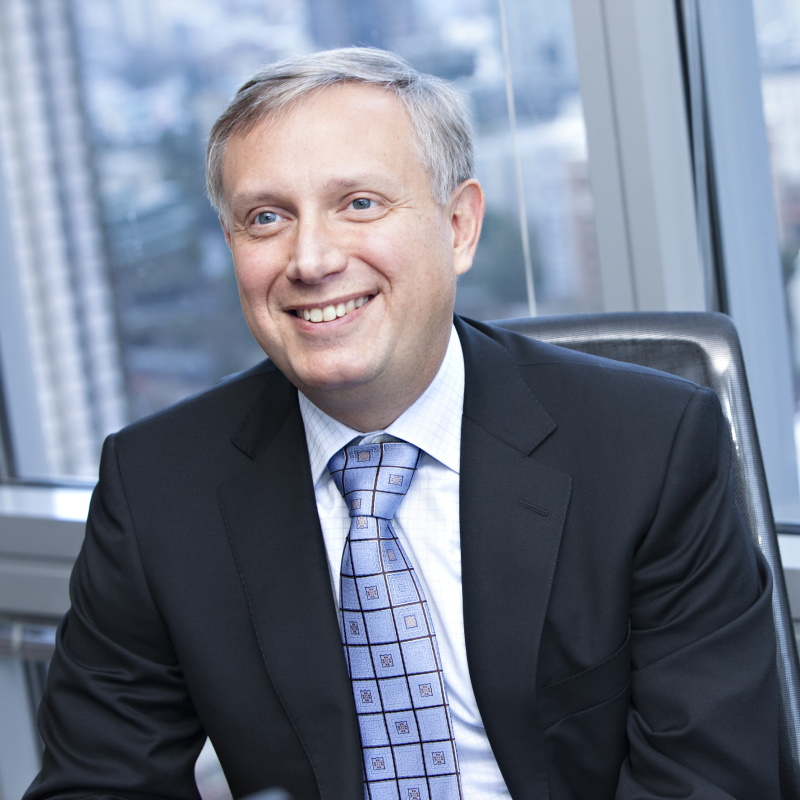 With Season 6, we've been looking into the implications of the global pandemic on the future of work and Workplace Learning. This week we get the helpful perspective of what many people in the business say has been a quiet force for innovation over decades: HR and L&D heavy-hitter Bill Pelster.
A resume that includes building major people practices at not just one but two global consultancies, as well as being the man who bought Josh Bersin into one of them, Deloitte, and who then founded that organisation's much-envied Deloitte University outside Dallas would in itself more than justify Bill being included in any one of our on-going thematic seasons. But the rise to prominence through COVID of the new HR tech group he set up with Josh in 2019, The Bersin Academy, is what sealed the deal for us: Bill and his team have been right at the eye of the health crisis hurricane here, so we knew when he paused for breath we'd want to hear his thoughts on our central question of, From what-if to what now?
So, in this very focused episode, look to hear from Bill about the steps that take you from "the nuclear defense side" of the Air Force to working with big companies dealing with SAP where he decided the HR side of the problem—"These darn people!" as he jokes—was more interesting than the coding, his retirement and immediate pivot to set up his shingle with Josh and why he lives in the beautiful Pacific North West, as well as:
how The Bersin Academy is doing, and even growing, in the pandemic
the 10-20m professionals who either have HR or learning or talent in their job description, and why that's huge lever for change in any organization
what the Academy stands for (democratizing of professional development, a home for HR best practice, networking and support for conversations with peers)
how the pandemic meant HR went from being part to the team to leading the team
the inter-relationship between the Academy and Josh Bersin's ongoing research
the rising importance, even in the these crazy times, of physical spaces for effective learning
the inside story of how the Deloitte University was designed, including its out-of-city locale
the benefits from mixing up people from different disciplines he learnt from his engagement with USC
some hints on what the Academy has planned for 2021
and much more.
Resources
Connect with Bill on LinkedIn here
Find out more about The Josh Bersin Academy and Josh's thinking at www.joshbersin.com here
Oh, and last but absolutely not least: our episode is sponsored by by the growing team at SMS-based learning innovators Arist (www.arist.co), who're working 24×7 helping brands and non-profits alike create and launch amazing text message courses in minutes, not days. Check them out.

Share this episode with your network

Tweet
Subscribe