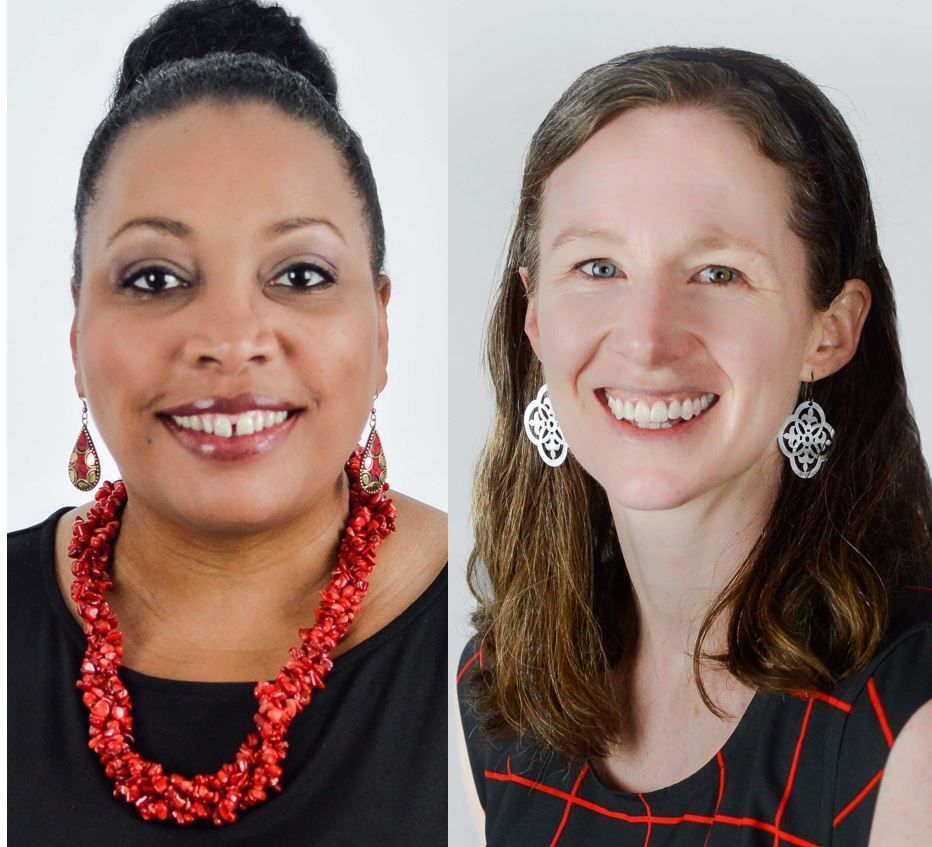 If you're working for a body whose main mission is to develop a Georgia where schools and communities pursue breakthrough success for all students regardless of race, geography, or family income, you're right in thinking that support for diversity, equality and inclusion (DEI) is going to be a big priority. Then the pandemic hit—and here in Season 6 of 'Learning Is The New Working' we're looking into the impact of the global health crisis on the future of work and Workplace Learning. So this week we get a chance to not just do that, but also to see some real pandemic-inspired L&D innovation, too, as we hear from the great people over at non-profit GLISI, the Georgia Leadership Institute for School Improvement.
Set up by former state Governor Roy Barnes with a mission to uplift school leaders, transform mindsets and action, create vibrant cultures of innovation and build excellent and equitable schools, GLISI is there to help: so get ready to hear how it did so, with something different—the use of bite-sized, 1200-character max text-based learning… and all this in the crazy first months of the Corona Virus, as part of a drive to help teach thousands of educators and managers at one school district get to grips with what can be a very challenging topic for L&D (and users).
So listen as the organization's Senior Program Director Letishia Seabrook Jones and her colleague the Associate Director of Organizational Effectiveness, Kasey Wood, share with us the practicalities of working with this unique L&D tech, which is from Arist, which develops text message-based learning that is strives to be as accessible, engaging, and super effective as possible. These practicalities include working with that very tight constraint of 1200 characters, as well as:
a core design principle—let's get through all of this course, even if it makes you uncomfortable
a great project motivator—How do we keep people uplifted during this year with so much this past year, with so much change, and so much unknown?
what it's like to build two new courses from scratch, remotely. over 10 days each; going from creating hours or days of content to something much smaller
how text-based content met the need for steady light touches in the flow of work to coach people when maybe they couldn't dedicate 30 minutes, but they could dedicate five or 10, maybe even 15
how useful the supplier's guidance was on things feedback on basics of instruction, use of emojis, and where to put links so that they weren't missed
and much more.
Resources
Find out more about GLISI and its contribution to education in its home state of Georgia here
If you're interested in taking the creating GLISI equity consciousness course, you can go to GLISI.org/virtual.
Check out our Season 3 interview with the great guys over at the edtech company helping Glisi, Arist, here and you can download the free recording of a webinar we did with the team here
Oh, and last but absolutely not least: our episode is sponsored by by the growing team at SMS-based learning innovators Arist (www.arist.co), who're working 24×7 helping brands and non-profits alike create and launch amazing text message courses in minutes, not days. Check them out.

Share this episode with your network

Tweet
Subscribe