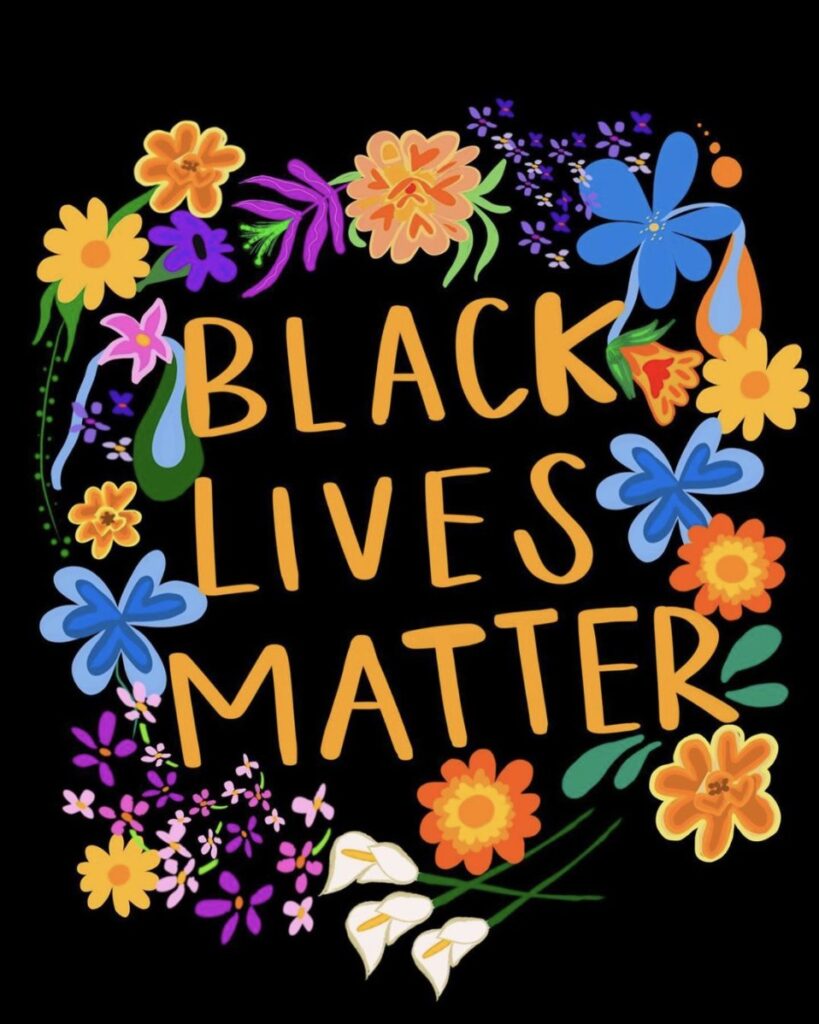 Black Lives Matter
We are taking a pause this week. A pause for reflection and learning, a pause in recognition of the systemic racial injustice in our societies, our workplaces and our culture, and a pause to mourn at the sickeningly casual taking of lives such as Ahmaud Arbery, Breonna Taylor, George Floyd Manuel Elis  and countless and an uncounted victims of racism everywhere.
Addressing these badly broken systems is a super important subject for all of us as human beings, and for us in our professional of workplace learning, after all we are charged with helping shape the culture of our organizations and the develop our current and future leaders, leaders support D&I initiatives. It's a topic worthy of deep investigation and understanding and there are leaders in our profession that we should invite in to our ongoing conversation on this podcast, but not this week.
This week we pledge our support for the black lives matter organization and others fighting for social justice for all. We share our deepest condolences as parents for everyone who has lost loved ones to senseless violence at the hands of those pledged to protect and serve, or as victims of racism. We're educators right, our first instinct is to teach and seek to understand but we think at this time it's best that we cede this tiny space that we are lucky enough to occupy in social discourse, to better let other voices be heard.
We have listed some podcasts that we love or have been suggested to us, podcasts that we humbly suggest might be a good use of the rest of this hour, and produced by people way better qualified to help you understand what to do next.
Thanks. Chris Pirie and The Editorial team at LITNW
Resources
A high quality and fearless set of conversations about race. Hosted by journalists of color, this podcast tackles the subject of race head-on. It explores how race impacts every part of society — from politics and pop culture to history, sports and everything in between. This podcast makes ALL OF US part of the conversation — because we're all part of the story.
Four hundred and one years ago in 1619 a slave ship landed off the coast of Virginia. This New York Times audio series, hosted by Nikole Hannah-Jones, that examines the long shadow of that fateful moment and the history of American slavery.
On Pod Save the People, organizer and activist DeRay Mckesson explores news, culture, social justice, and politics with fellow activists Brittany Packnett Cunningham and Sam Sinyangwe, and writer Dr. Clint Smith. They offer a unique take on the news, with a special focus on overlooked stories and topics that often impact people of color. I love the use of research and data to inform the discussions, the multiple perspectives and the great chemistry between the main commentators. Excellent podcast.
Required listening for us, Hidden Brain helps curious people understand the world – and themselves. Using science and storytelling, Hidden Brain reveals the unconscious patterns that drive human behavior, and the biases that shape our choices. Hosted by NPR social science correspondent Shankar Vedantam, Hidden Brain links research from psychology and neuro-biology with findings from economics, anthropology, and sociology, among other fields. There are several episode that relate to adult learning and unconscious bias.
Amplifier is Seattle based design lab that builds art to amplify the voices of grassroots movements. They work with community of social change partners, in both the for-profit and non-profit worlds, to build symbols, language, and distribution strategies that can change the national narrative. They draw from a deep portfolio of artists to commission new art, then take the work and distribute it in unparalleled numbers through creative space hacks, reaching new audiences and driving real change.
Subscribe to Our Podcast Here
Subscribe to our Newsletter Here
Share this episode with your network

Tweet