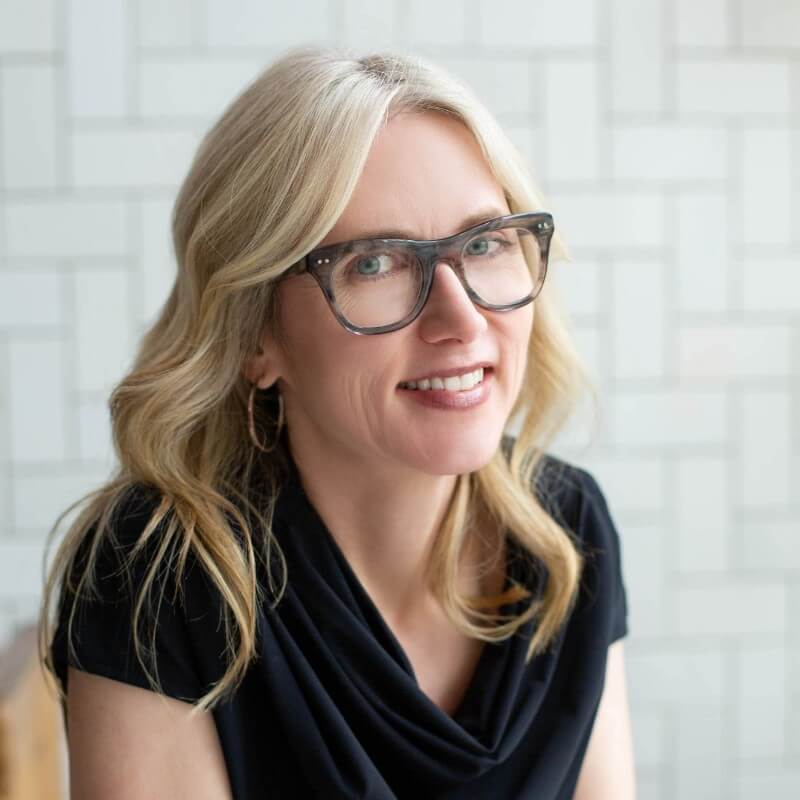 Founder & Principal of boutique HR consulting firm Daimler Partners, Melissa Daimler has always said that if you do it right, work is the best learning lab you could possibly want. She's certainly done her best to make that maxim work for her: we're talking about a career that started with Psychology at college to setting up Adobe's entire L&D practice to experiencing Twitter grow from 400 to 4000 staff in her four years there. With WeWork also on her curriculum vitae, you know you're dealing with a major player—so how refreshing to find out in person Melissa is down to Earth, great fun, whip-smart but still very much looking to keep learning.
Melissa is a perfect interview for this next episode in our on-going COVID-19 mini-Season 'From What-If To What Now?' where we're exploring what the massive change rippling through the worlds of Work and Learning looks like at ground level.
Oh, and last but absolutely not least: our episode is sponsored by by the great guys over at genuinely innovative SMS-based learning innovators Arist (www.arist.co), who're working 24×7 helping brands and non-profits alike create and launch amazing text message courses in minutes, not days.

So sit back or get the New Balance on with us for an hour as we review her singular professional journey, talk about how COVID may or may not be permanently changing the work culture of her adopted home, San Francisco/Silicon Valley, see what systems thinking can offer the L&D practitioner, as well as:
why a certain dot com bubble helped her choose her forever home… which she still loves despite having to keep checking the air quality index
what it's like to work at a place that got a tad too excited about a big market cap
what she thinks 'culture' really is
how are all good L&D practitioners know everything's interconnected already
how the Pandemic is showing the best leaders asking such good questions of themselves, their execs but most importantly, their teams
why we must work out a way to get back the office experience (and that isn't just the amazing donuts at Twitter)
where her personal sense of purpose and inspiration comes from
Resources
Connect with Melissa on LinkedIn here, and her consulting firm's website is here, where you can find out how she works with executives, teams, and organizations to identify the strategic business and cultural levers that will help them become more effective
In the episode, Melissa calls out this book when I asked her for a 'systems thinking primer:' well worth checking out
The Fifth Discipline: The Art & Practice of The Learning Organization (2006) Peter M Senge
Find out more on how Dan Price dealt with COVID over at Seattle's Gravity Payments.
Share this episode with your network

Tweet
Subscribe