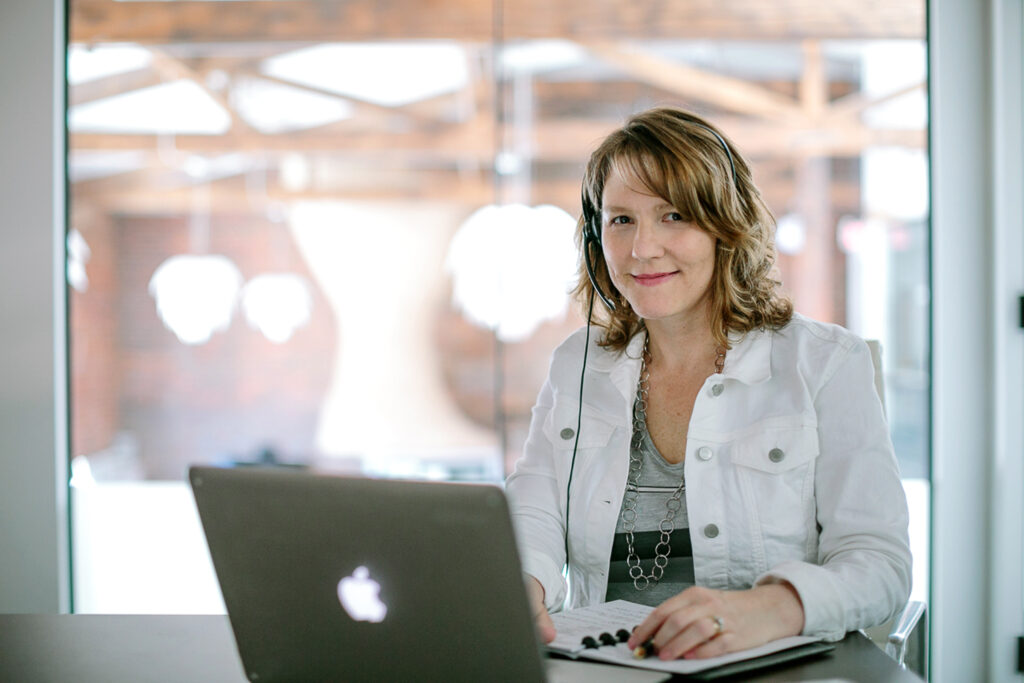 Now we're (still) all meeting virtually, making virtual learning events work is a priority, but many organizations have struggled to make them work: it's particularly an issue when we're all fried from endless Zoom meetings anyway. This week on Learning Is The New Working, we meet someone who says they know how to fix that, and even gives us the algorithm: an interactive design, a skilled facilitator, prepared participants, equipped to learn. Sound useful to what you're trying to do? Then check out the guidance and advice you're about to get from virtual training consultant, facilitator, author and speaker Cindy Huggett.
Cindy is convinced that virtual events can be immersive, interactive and engaging—which could also easily be our 'review' of this great conversation with a genuine Learning Leader. That's our thematic season, as you will remember, where we meet new and seasoned leaders from industry, academia, and technology who have made significant contributions to workplace learning, edtech, and talent leadership discipline.
Oh, and last but absolutely not least: our episode is sponsored by by the great guys over at genuinely innovative SMS-based learning innovators Arist (www.arist.co), who're working 24×7 helping brands and non-profits alike create and launch amazing text message courses in minutes, not days.
So now we're all set up, get ready to find out about Cindy's 29 years of professional experience that include leadership roles in global organizations, starting a non-profit focused on volunteering and community service, serving on the national ATD Board of Directors, teaching classroom trainers how to engage with remote audiences and designers how to use typical platform tools to create interactive classes, as well as:

why she's based in North Carolina
her core definition of key virtual training terms (and why they matter)
why your assumptions about virtual training were pretty much all wrong pre-2020
how design thinking, interactivity, and tolerance came to the rescue
her views on change in terms of virtual training platform tech
the highlights of her unique annual survey, especially a big drop in content prep time
our new perspective on making the best use of everyone's time
and much more.
Resources
Connect with Cindy on LinkedIn here and check out her website, which is full of virtual training resources, including links to recorded webcasts and downloadable checklists.
Research more on her The State of Virtual Training 2020 study here
Check out her books:
Virtual Training Tools and Templates: An Action Guide to Live Online Learning (2017)
Virtual Training Basics, 2nd edition (2018)
The Virtual Training Guidebook: How to Design, Deliver, and Implement Live Online Learning (2014)
Simple, Effective Online Training (2007)
Share this episode with your network

Tweet
Subscribe