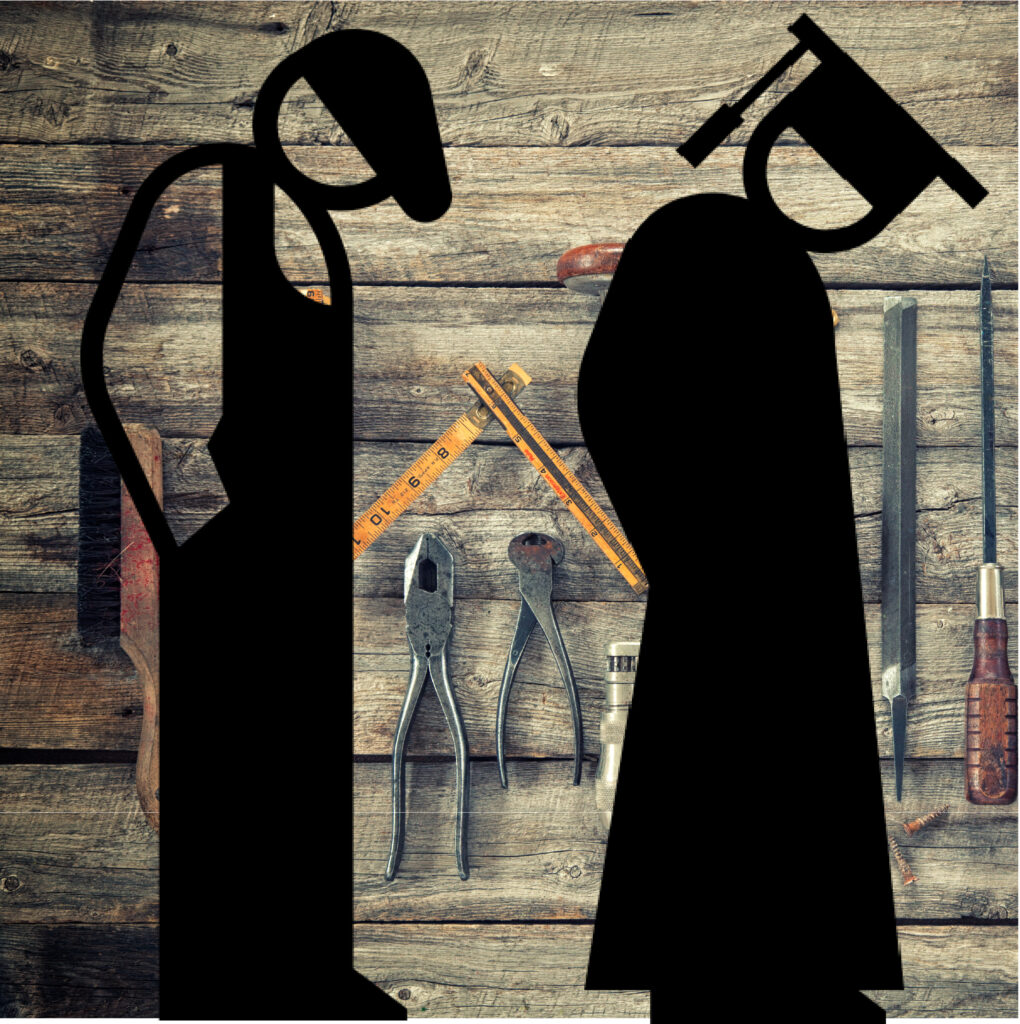 It's kind of our first birthday as a podcast; though actually just over a full circle round the Sun, we're still celebrating! Yup, an amazing 16 months of podcasting, and this is our 50th episode—landmarks accompanied, we're amazed to say, 20,000 downloads. And the way we're doing that isn't so much cake and candles, awesome as those things are, but a new format for 'Learning Is The New Working' we're calling 'Season Eight.'
With an overall theme of 'Connecting The Dots,' our aim in this new collection of episodes is to move away from our interview format to a more 'feature' audio style, where we pull together sound clips and insights gained from all of our conversations and research in short chunks we will lay out our manifesto for what L&D needs to do to catch up with The Fourth Industrial Revolution, natch).
In this scene setter we review where we are, starting with that great quote we reference from President Obama's Chief of Staff Rahm Emanuel back in 2009—that you should never let a serious crisis go to waste as, "it's an opportunity to do things that you did not think you could do before." We then fast forward to remind ourselves about when Microsoft CEO Satya Nadella told us about the Future of Work arriving, a great observation from Kevin Oakes of i4CP, who we met back in Season Six, as well as:
an audio snapshot of me asking CLOs if they feel they're confident they're adding value back in February in London
a fascinating look back into when the robots started coming… and it's been longer than you think!
Resources
Boy, for a 20 minute episode we do reference a few great things 🙂
That great Rahm Emanual clip's from here
Check out LinkedIn's fascinating survey here
Microsoft's initiative to help 25 million people worldwide acquire the digital skills needed in a COVID-19 economy was announced in June
That fascinating Studs Terkel interview lives here
Hear our full interview with Kevin Oakes CEO of i4CP here.
Hear our full interview with Julie Dervin Head of Global Learning at Cargill here.
Hear our full interview with Mary Slaughter of E&Y here.
Share this episode with your network

Tweet