Subscribe In December And We'll Donate Books To Deserving Kids As A Thank You!
for every new 'Learning Is The New Working' podcast and newsletter subscriber we get in December, we're donating a dollar to the great cause of Page Ahead Seattle, whose tireless work putting books in the hands of or youngest (and often neediest) Learners is more important than ever this weird, hard, but thankfully soon over, year. Click below to subscribe:
Our Top Ten:
This is a compendium of recommendations from guests this year on the very best podcast about the Future of Workplace Learning (modest cough) and that have been defined by people I respect as essential reads for Learning leaders. They'll make the perfect gift for your teams, coworkers, or that aspiring CLO friend of yours… and could help you, too!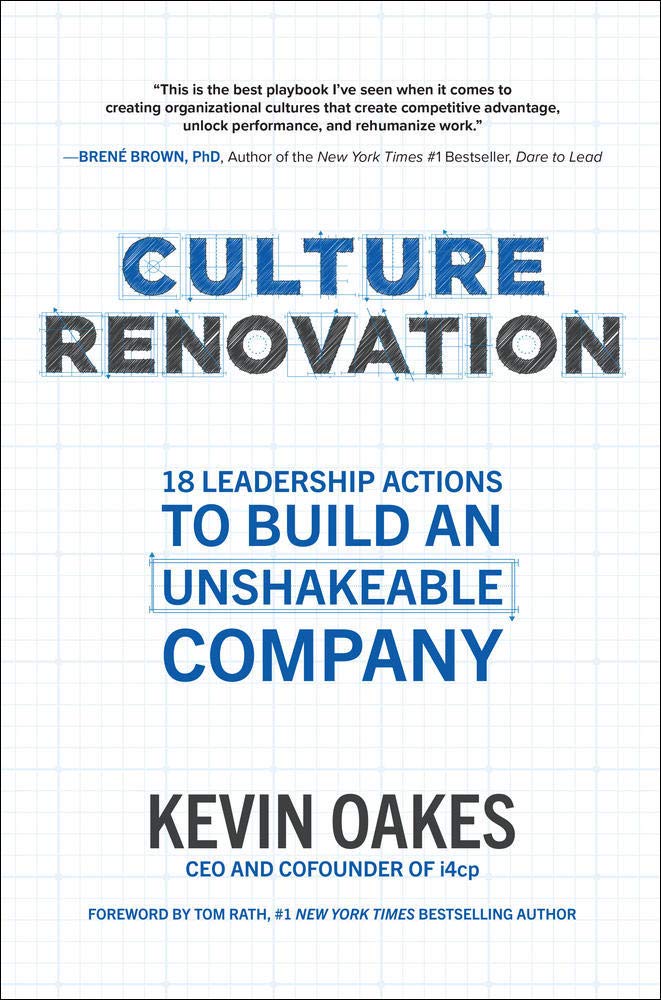 Kevin Oakes – The first guest in our pandemic-inspired Season 6, 'From What If to What Now?' human capital leadership group i4CP founder Kevin shared early thinking on how the pandemic will change our work and talent leadership practices… forever. He then got down to writing Culture Renovation: 18 Leadership Actions to Build an Unshakeable Company which was published this month and identifies 18 proven leadership actions for turning any culture into an agile, resilient, and innovative high-performance organization.
Listen Season 6 Episode 2 With Kevin Oakes: Your Brand's Going To Be Defined For A Long Time By What You Do Now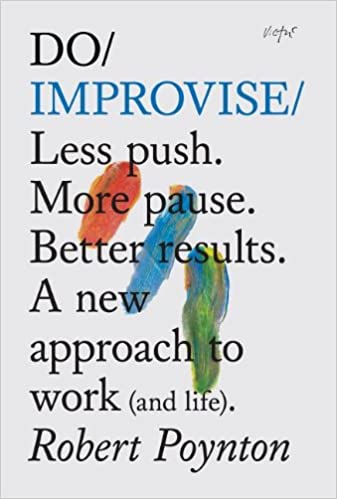 Rob Poynton's thoughtful handbooks on the valuable art of improvisation and the art of the pause seemed especially relevant and useful this year; he's a very nice dude to boot. Here's my pick of his books, a deconstruction of the rules of improv and how yo apply them to your work practice and even your life. Note we love the whole 'Do/' series which is full of lovely content with a practical and uplifting world views that are definitely worth exploring.
Listen: Season 6 Episode 4: Robert Poynton On How To Create, And Hold, A "Space To Learn"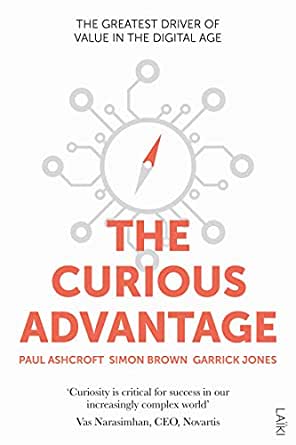 Simon Brown. Right now we love almost everyone in the pharmaceutical industry for their amazing work delivering COVID-beating vaccines to a grateful humanity–but we especially love the work going on around the future of learning by the team at Novartis, who used the metaphor of 'curiosity' to inspire a learning mindset oriented culture, all explored in this lovely book.
Listen Season 5 Episode 6: Novartis's Simon Brown Fighting Covid19 And Building A Curiosity Culture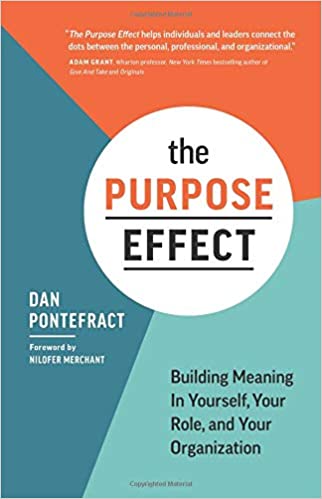 Dan Pontefract joined us on our special Season 7, 'Is Purpose Working?' collaboration with RedThread Research to share the thinking behind his book and his guide to building and finding meaning by aligning purpose for yourself, your role, and your organization; look to find out more when the episode drops on December 23.
Listen Season 7 Episode 5 : Leadership Strategist and Purpose Thinker Dan Pontefract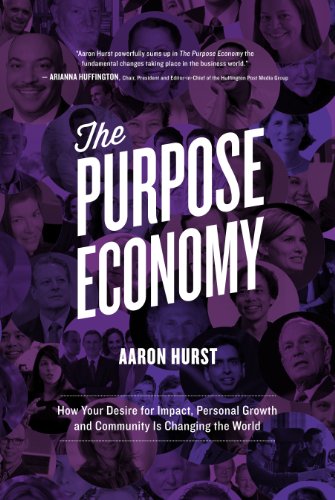 Also in Season 7 well-known Purpose thinker and consultant Aaron Hurst joined us to talk about how the psychology of engagement is setting the new rules for our modern age. His valuable contribution to the whole modern Purpose in business debate is well-framed in his book, which is a great primer on the topic.
Listen Season 7 Episode 2 : 'We Really Need To Invest Right Now In Human Skills'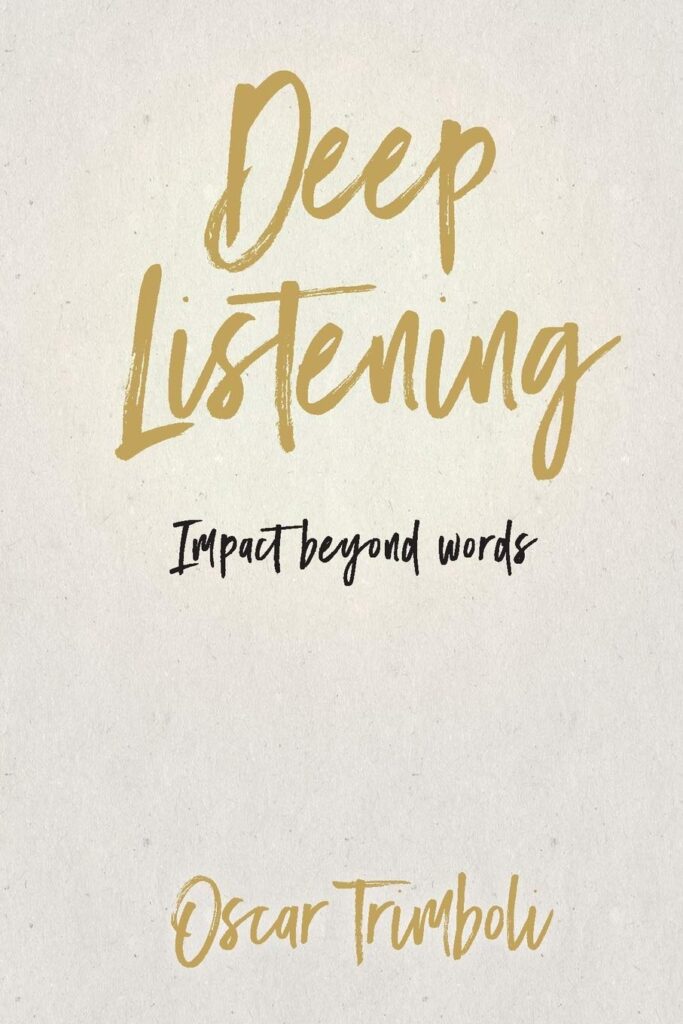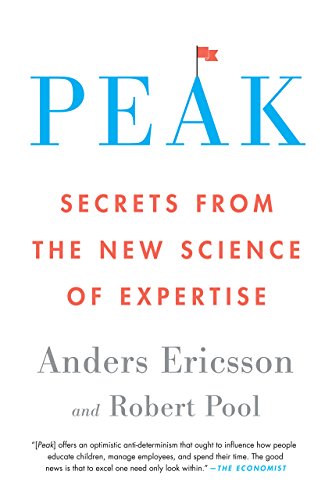 Anders Eriksson. The world lost an influential learning scientist and thinker this year when Anders Ericsson passed away (the guy behind the '10,000 hours' thing–or, actually, not!). Whilst we never go to hear directly from him on our podcast, this book and his work was an influential driver of the innovative EdTech leader Aea9 Lyceum, and this book was recommended by its CLO, Nick Howe.
Listen S3 E8 From Adaptive Learning To Learning Engineering: Nick Howe, Area9 Lyceum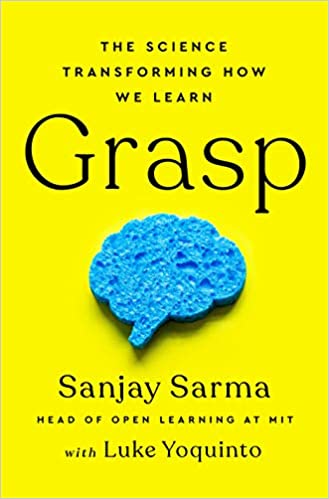 Sanjay Sarma. This one is a bit of a cheat here, since we haven't had Sanjay on the podcast yet, but we love, love, Love! his brand new book Grasp, which should be required reading for anyone guilty of neurobable or other slapdash references to Learning science. The book has a really useful taxonomy, as well as a thorough history of scholarly work underpinning the academic search for understanding the real science of how we learn. Sanjay, my friend, please DM us to schedule a conversation; we want to learn more and feature you on the podcast.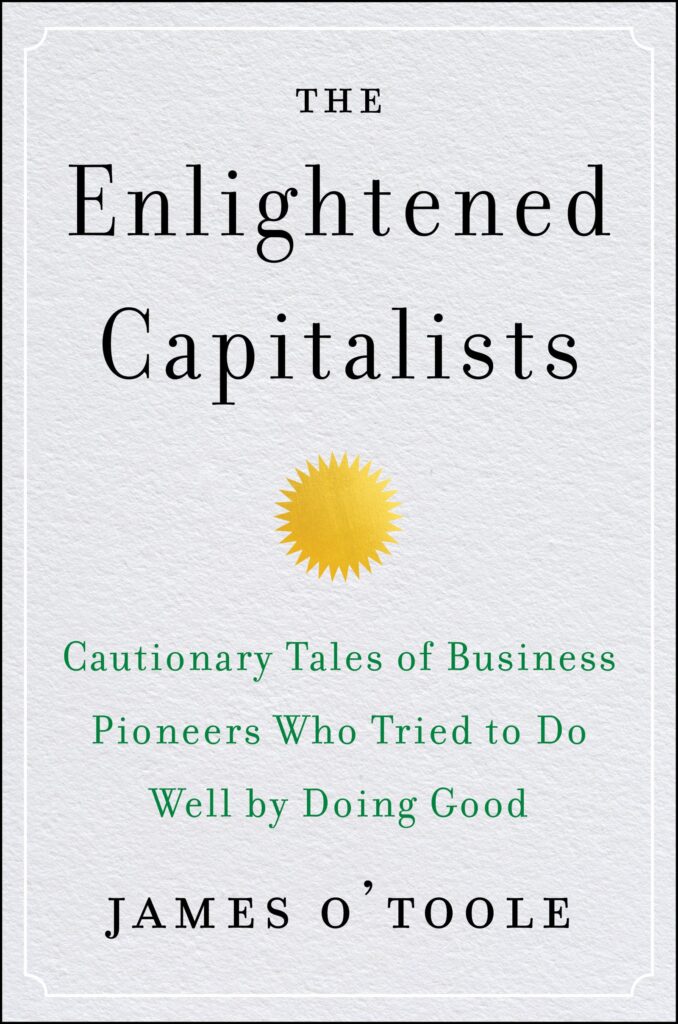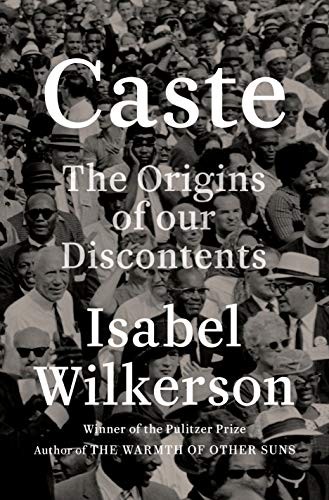 Isabel Wilkerson. No-one can talk of 2020 without reference to the urgent discourse on the topic of systemic social and racial injustice. We were honored to have venture capitalist Deborah Quazzo from GSV join our Purpose season, in an episode scheduled for New Year. Deborah has shown consistent and exemplary leadership by proactively including diverse voices, demanding diverse leadership, and driving a long overdue conversation across the learning and learning technology community. Her recommended read is therefore quite rightly top of our list
Listen Bookmark our podcast here
So a final reminder of the competition: sign up for either podcast or newsletter, read some great books, listen to some amazing CLO practitioners and Purpose thinkers… and help a kid or two get access to some great reading material.
Have an awesome break, see you on the other side… and stay safe.
Chris Pirie
CEO & founder The Learning Futures Group
Host, 'Learning Is The New Working'